Experience, Commitment,
Availability, Networking.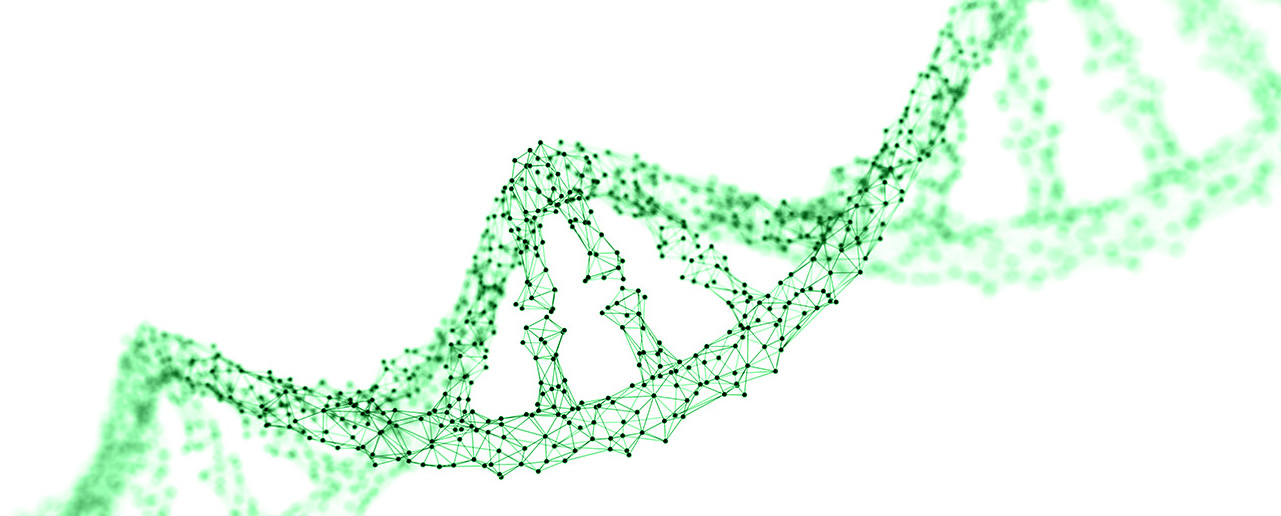 FINSERVICE EUROPE
was born in 1991 by a merging of five companies which were involved in several forwarding sectors. It started its headquarter in Livorno (a.k.a. Leghorn). Since then, it evolved by establishing a network of selected and reliable agents which allows it to manage traffics in the main ports all around the world.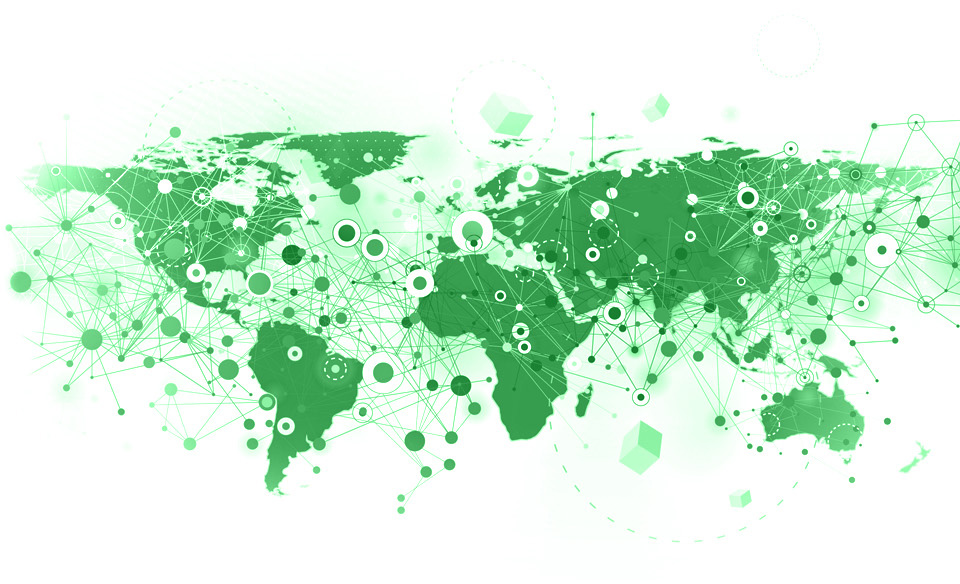 A bridge

to the whole world
FINSERVICE EUROPE
is a member of GLOBAL AFFINITY ALLIANCE which is our bridge to world market. This professional network provide us selected freight forwarders all over the world, best freight rates and highly skilled and reliable partners.

Commitment
and Integrity
To FINSERVICE EUROPE
commitment and integrity are not just worlds. They rather describe real behaviour, applied in every company levels since its birth. Those concepts, easily understood and shared, thanks to company dimension, drive everyday company action.