Reliability
Compliance
Integrity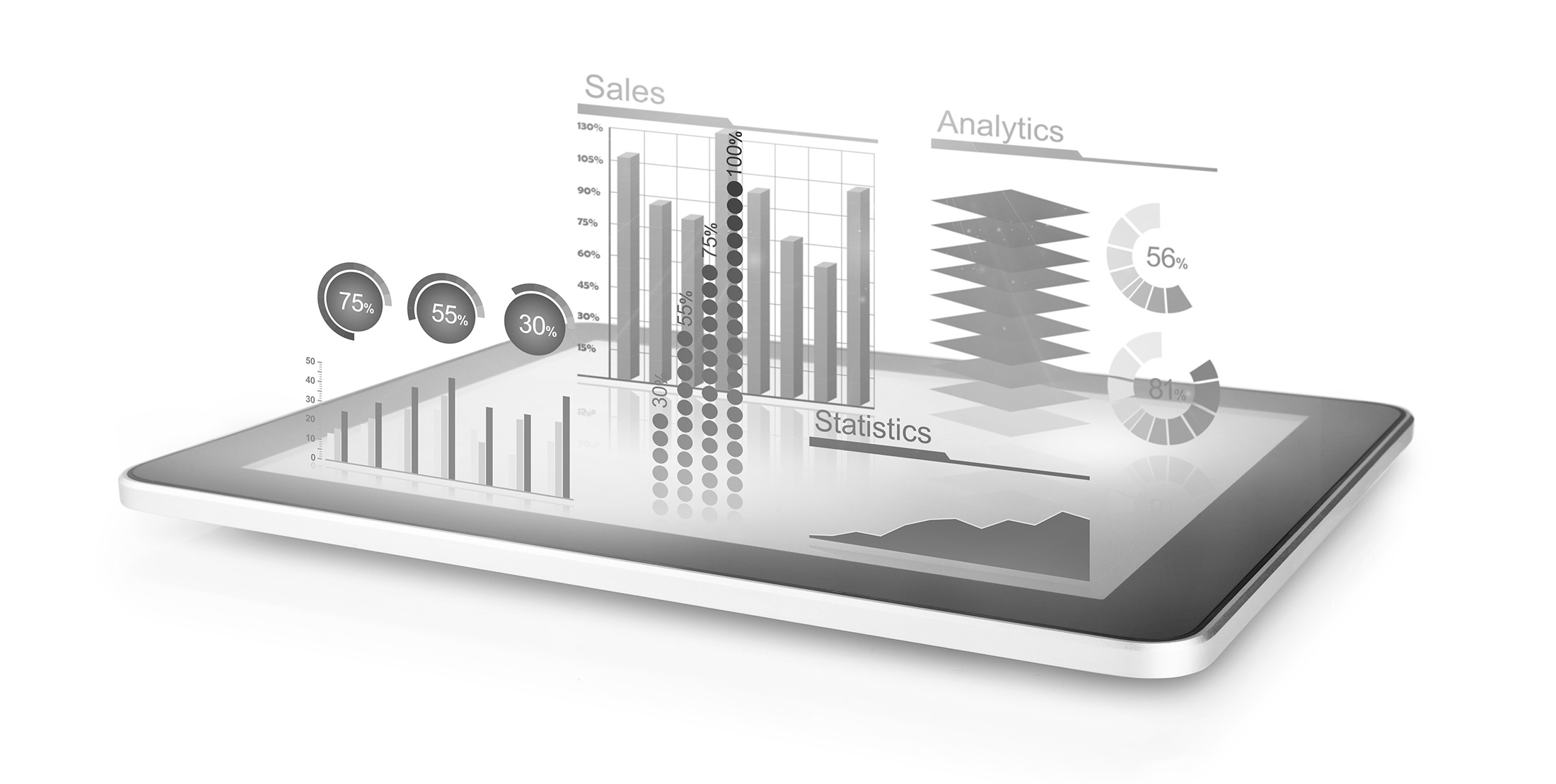 CUSTOM BONDED WAREHOUSE
allows to stock goods as if they still were outside EU. Storing time is unlimited by law. So this tool is perfect for goods distribution. Our clients, willing to follow their markets seasonality or opportunities, by the C.B.W. they can delay duties payment up to the moment when the goods are custom cleared to European market.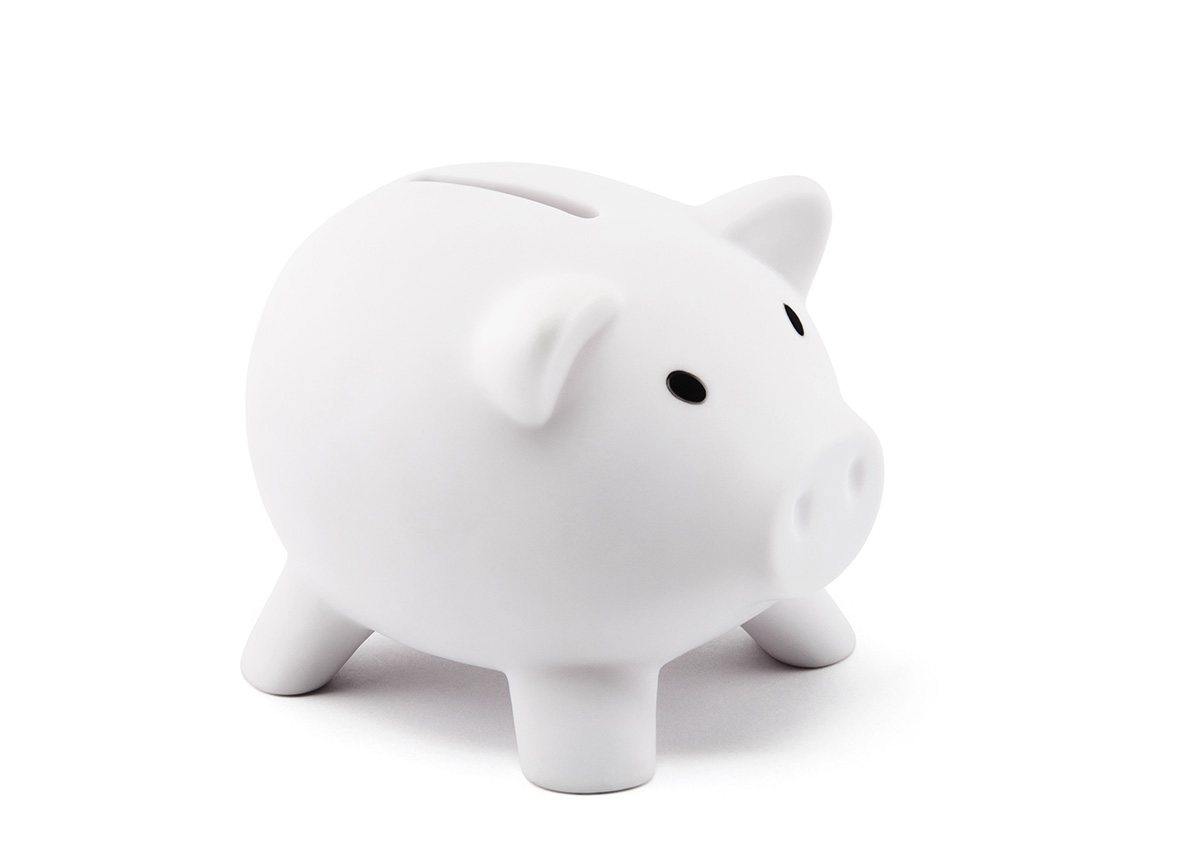 FISCAL/V.A.T. DEPOSIT
is an opportunity to importers who cares about their cash-flow. It allows to importer to delay Vat payment from custom clearing moment to usual periodic Vat payment. This interesting tool is totally independent from custom bonded warehouse and, despite of its name, it DOESN'T need the goods to stand within the warehouse. Administrative tasks requested to beneficiary are not extremely complex and FINSERVICE EUROPE can help you to understand procedures to obtain the benefit.

EDI CUSTOMS PROCEDURES
allows our dedicated staff to quickly perform customs declarations within our offices, making custom clearing process quick and smooth also reducing to a minimum the risk of spreading documents to external offices. AUTHORIZED ECONOMIC OPERATOR "AEO-Full" certificate, released by EU Customs, gives evidence of our solvency and customs reliability.